More than 40 years dedicated to the production of hams and sausages.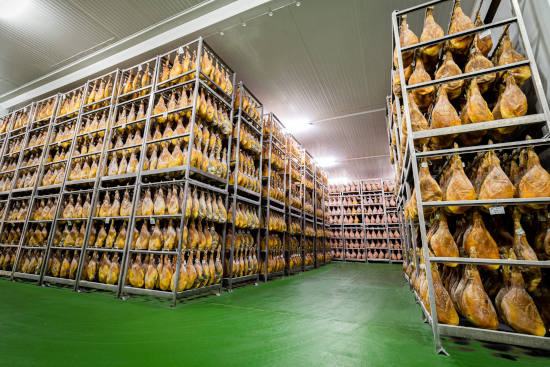 Each and every one of our hams and sausages are prepared with the best raw materials and in a natural way, offering an exceptional quality.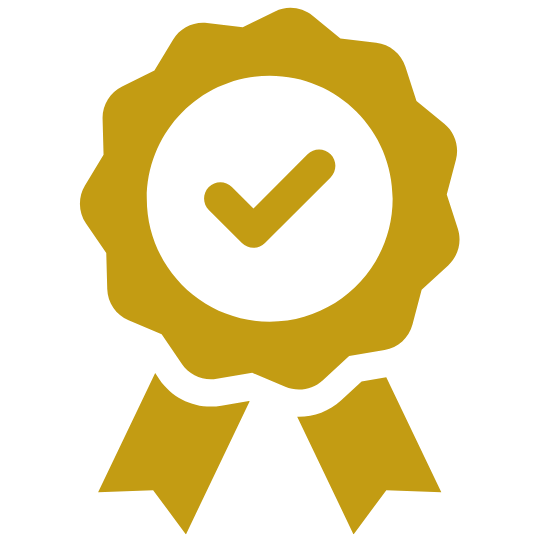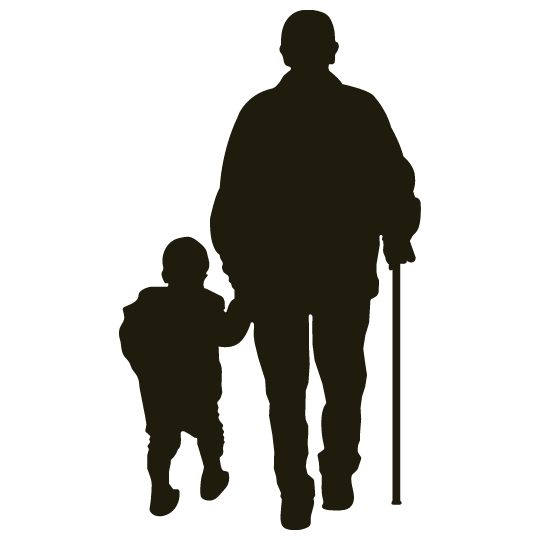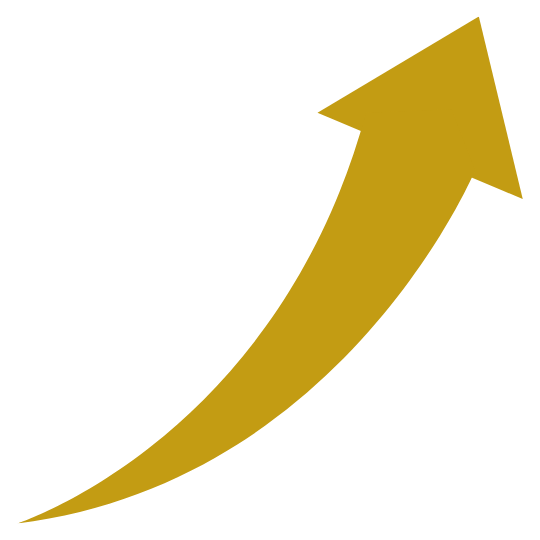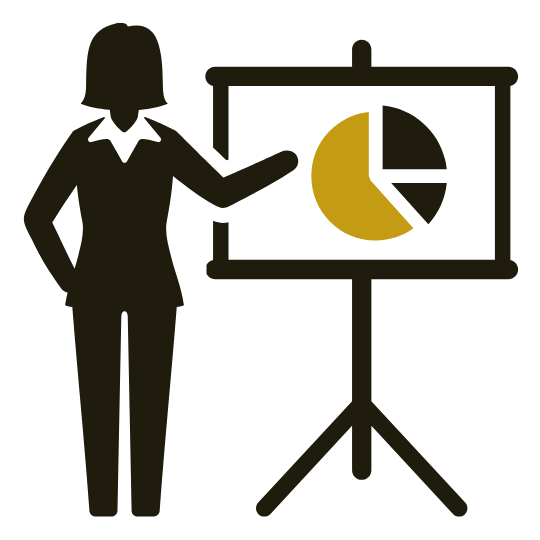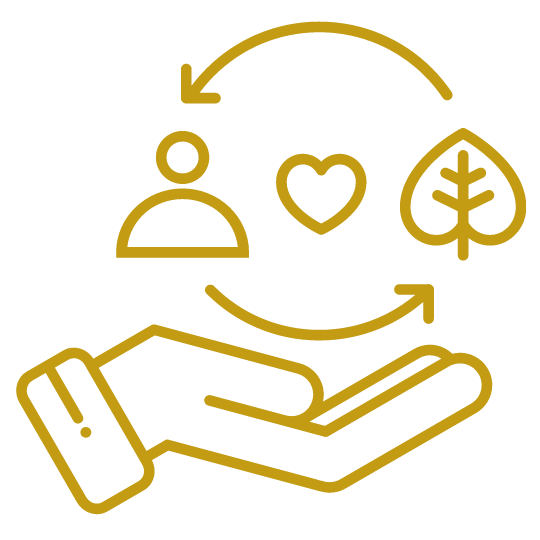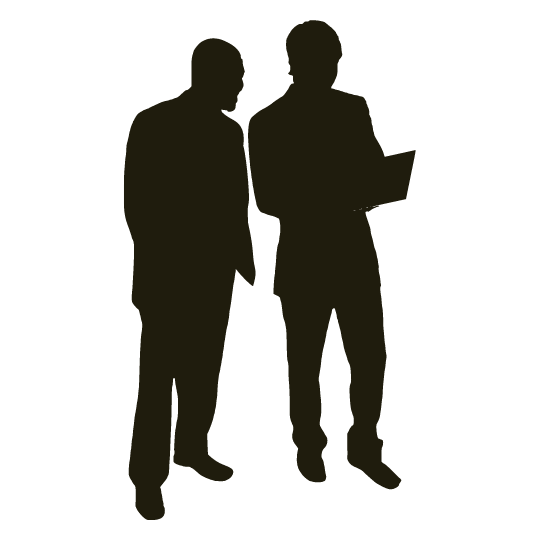 WHAT DO OUR CLIENTS SAY ABOUT US?
Great place, great product and great owners!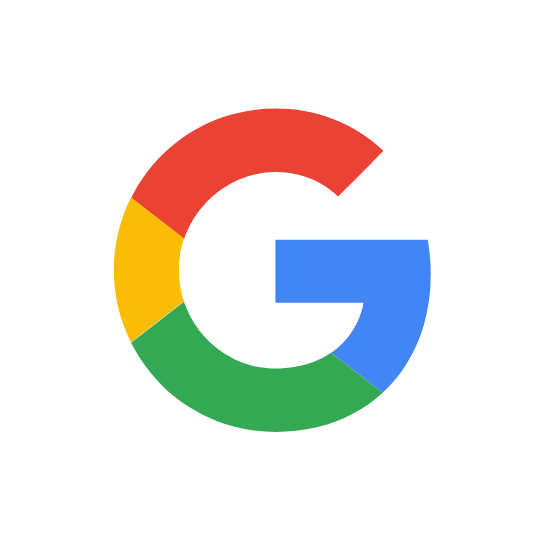 Unbeatable quality and price. We rate the attention and treatment that we received at 10. Congratulations. Thanks.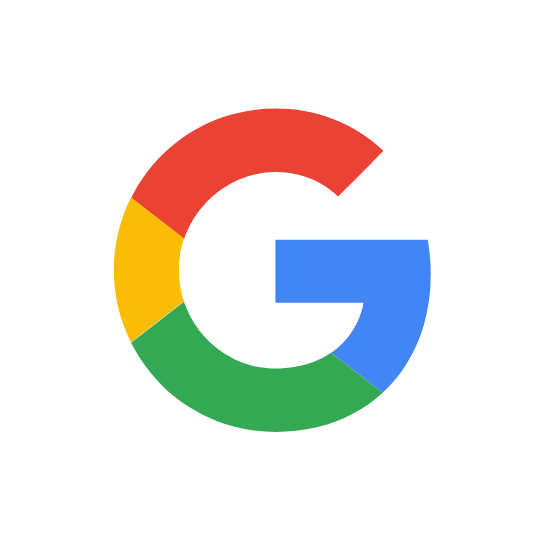 With these hams you cannot miss. I bought a Gran Reserva serrano ham and it was delicious.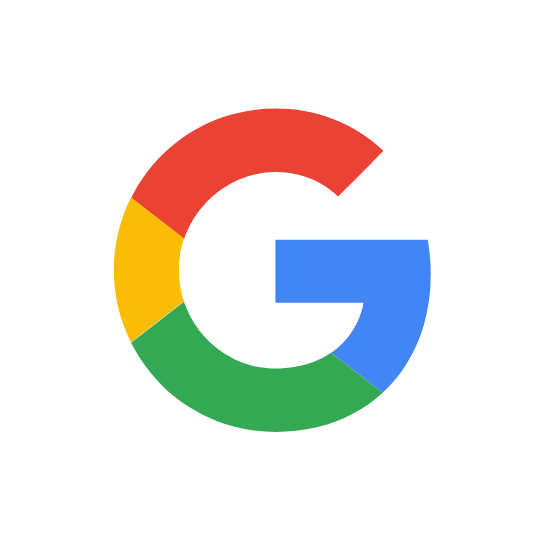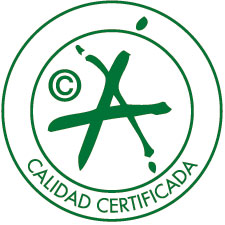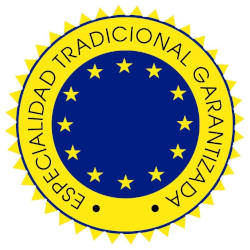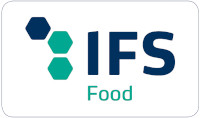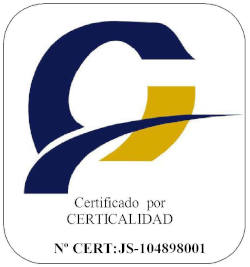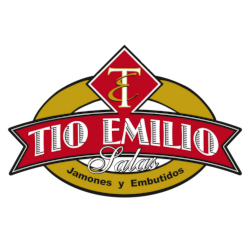 Jamones Tío Emilio
Paraje de los Segundas, nº 2
04898 – Hijate (Almería)
Customer support
From Monday to Friday
from 9:00 to 14:00 and
from 16:00 to 19:00

Hijos de Catalina Rodríguez Castaño, S.L. has been the beneficiary of the European Regional Development Fund whose objective is to improve competitiveness of the SMEs and thanks to which an International Digital Marketing Plan has been set in motion with the objective of improving its positioning online in foreign markets during the year 2021. For this it has had the support of the XPANDE DIGITAL Programme of the Chamber of Commerce of Almería.